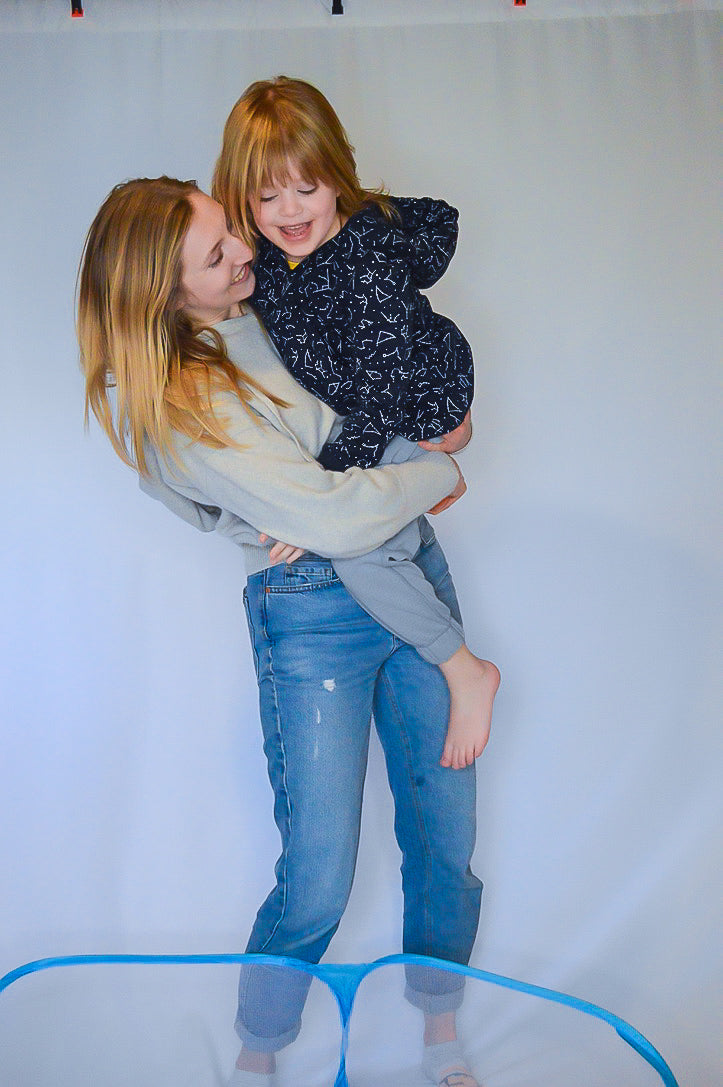 Our Start
In 2018, our founder Julia DeNey connected with the educators at an inclusive preschool local to where she attended school at Cornell University. Once she told the school director she was majoring in Fashion Design, the director immediately told her about the struggles parents of autistic children face in finding clothing. That is when her independent study into the area began.
After graduation in 2020, Julia set out to launch Sense-ational You. Recognizing the clothing market has long ignored the large group of children with Autism Spectrum Disorder and Sensory Processing Disorder, Sense-ational You aims to bring recognition and acceptance of this group into the fashion industry.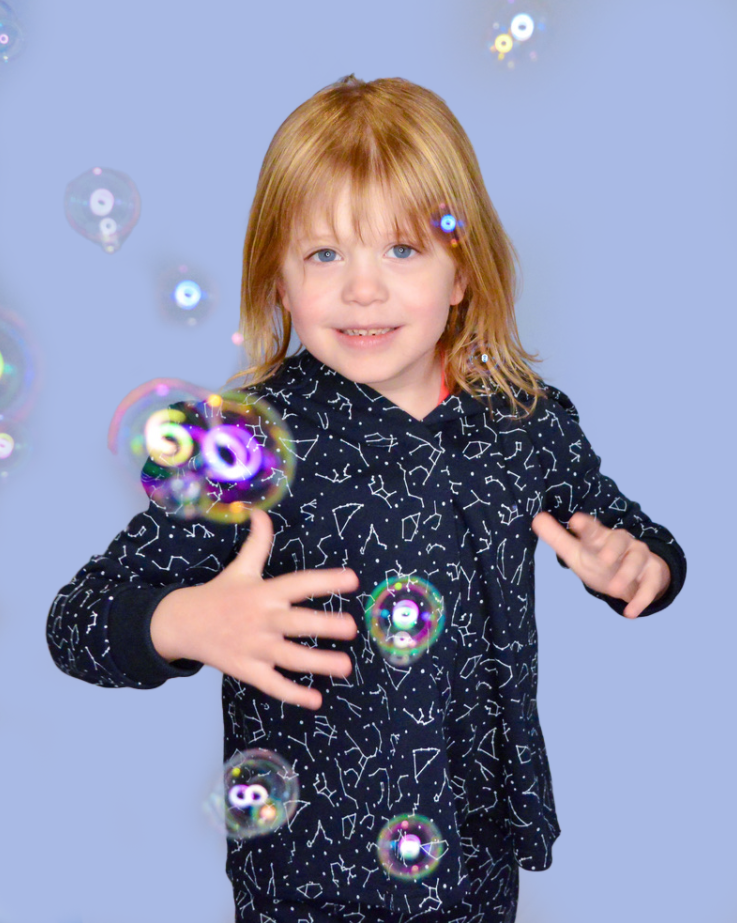 Our motivation is the incredible children we have had the blessing to know.
Because every child deserves to have either functional, aesthetic, and expressive needs.
How needed is this?
1 in 44

are diagnosed with Autism Spectrum Disorder

1 in 20

are diagnosed with Sensory Processing Disorder.