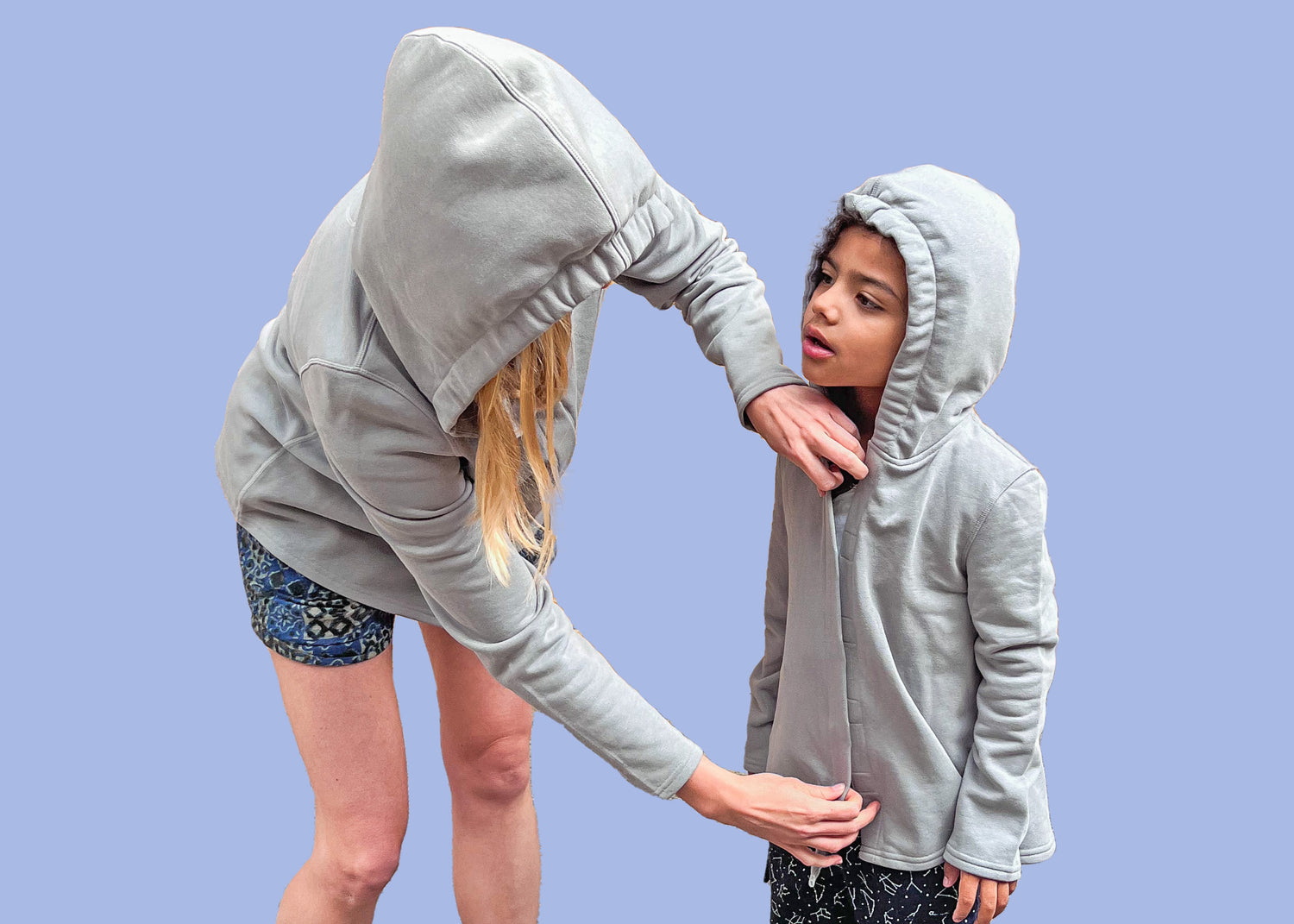 Sound Reducing Sensory Hoodie
For a sensory break wherever they are. This sensory tool will help with sensory overload and sound sensitivity, all designed in a discrete and accessible way.
Get yours now!
Sensory Friendly Clothing
Sense-ational You is going beyond just meeting kids' aesthetic needs to meet their functional needs as well through sensory-friendly autism clothing.
OT Favorite Hoodie
Sense-ational You has elevated sensory friendly clothing! They have uniquely created a hoodie that addresses multiple senses, while most brands are only focusing on one. This hoodie allows your child to go into a busy environment with the tools to self regulate all in one piece of clothing, and a built in fidget to boot. Game changer!

Karalyn Herban OTR/L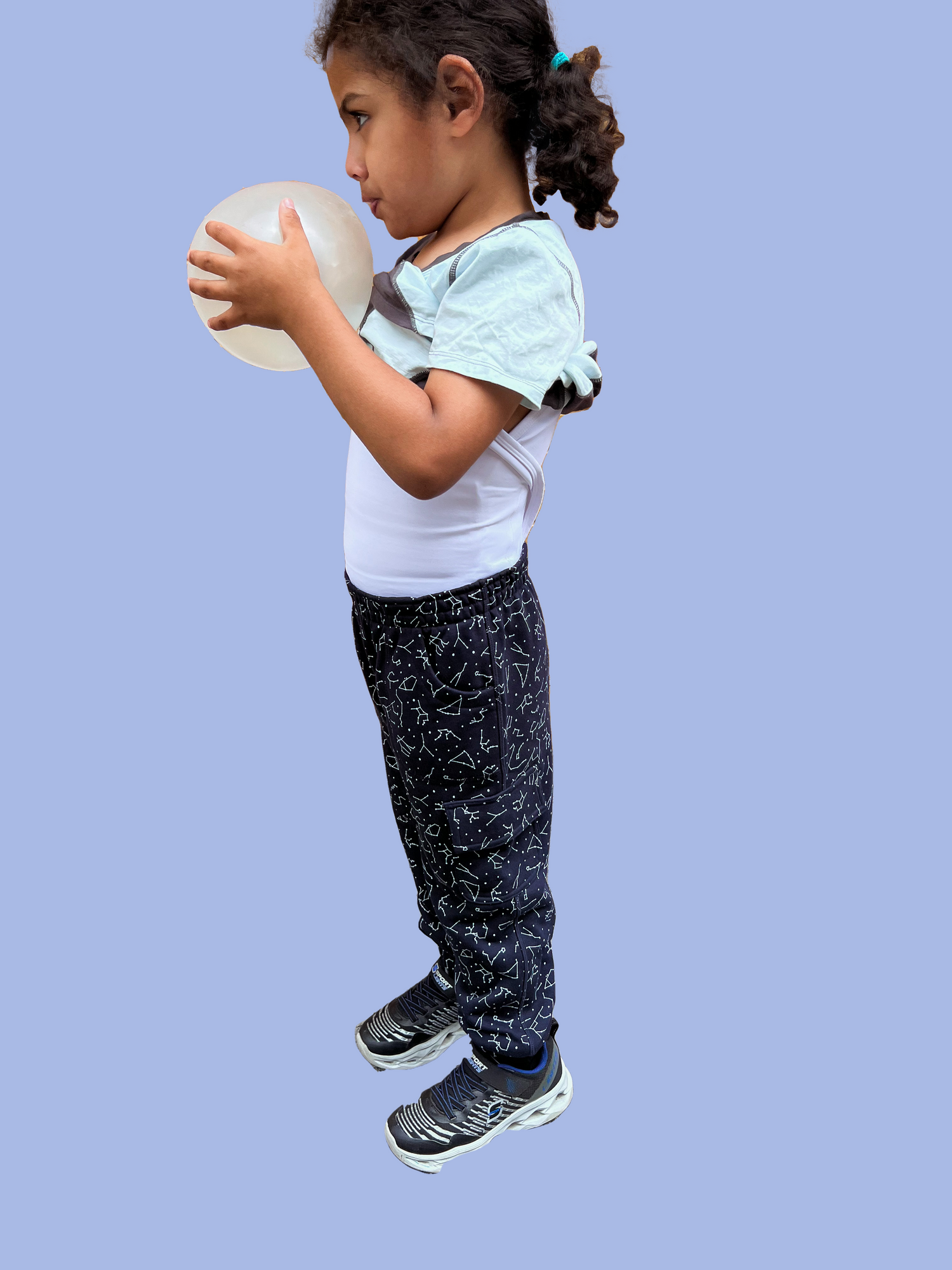 Adjustable Compression Shirt
The perfect design for the sensory seeker in your life. Give them the proprioceptive input they need to calm their bodies and stay regulated throughout their days.
Don't miss out!
OT Approved Compression
"When it comes to the compression tshirt, whats not to love? From the color and feel of the outside part (which is fashionable yet soft as velvet), to the underlying pressure part, which is firm and adjustable through velcro. It allows for tight or loose fit, depending on each child's specific needs.
The compression t-shirt works well in my practice, as I use it with my younger children ages 4-6. It helps provide the necessary proprioceptive input they crave during our sessions, helps their bodies stay organized, their individual movements more controlled and above all, safer! When a child feels safe, child feels calm and is able to have fun and learn!
I can see this type of t-shirt, being used during school, helping children stay regulated longer periods of time, allowing for greater focus during instruction time."
Petros Chalkitis, MS OTR/L
OT Recommended
"Sense-ational You has created a functional and profound way to help children find more peace and regulation throughout their day. Their hooded sweatshirt is hands down the favorite piece of clothing my clients (and their families) love. All of their clothing is soft and sensory friendly. Highly recommend!"
Kimberly DeLaura, MS, OTR/L
Everything is guaranteed to have no tags and flat seams!
We use soft knit fabrics, elastic waistbands, and magnetic closures to create sensory-friendly and fine motor-friendly garments your kids will love. And you will love the end to your morning fights and watching their independence grow!
Sense-ational You is here to make the fashion industry more inclusive because every child is unique and should be celebrated.
Fashion offers a unique opportunity to provide children with disabilities a sense of independence and confidence and help to aid their success in a world that is constantly defining and judging them.
Choosing a selection results in a full page refresh.